We are no freelancers but an experienced team of content writers, link builders and SEO specialists who work from our GAD office in Cebu, Philippines. Since many years SEO and online marketing companies outsource work to us because they found a reliable and dependable partner in us.

GAD Team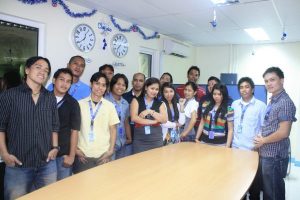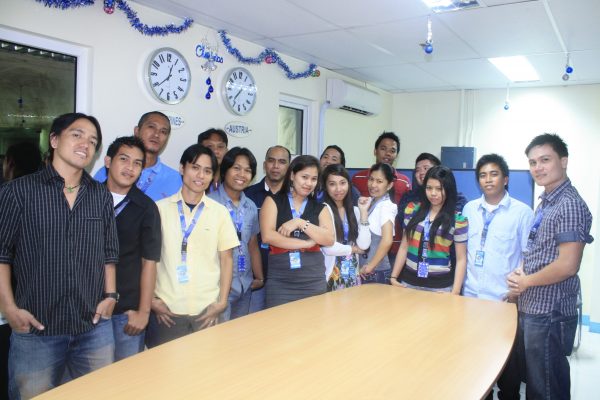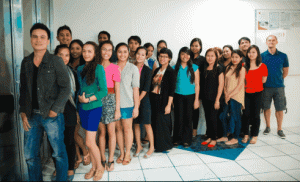 Almost all the work is done in-house and by hand, without the use of any automated tools, to ensure the high quality of our work for long-lasting SEO benefits.

In a fast changing world where reliability is hard to find, the GAD team is here to stay.