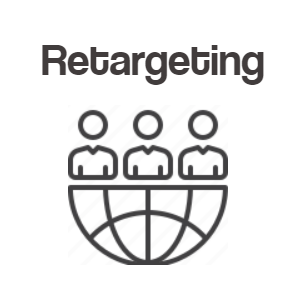 Subscribe now for only $697 $397 per month!
Do you know that more than 90% of your website visitors leave for good without ever contacting you or buying from you? Retargeting is the solution. With our retargeting campaigns you can follow these website visitors for up to 90 days around the Internet and display them your ads that promote your brand or offer!
How does it work?
Once a visitor was on your website, the retargeting campaign keeps following him when he visits other websites, for example when he visits his favourite news website to check the latest news, your ad is shown! When he opens his favourite weather channel app on his mobile phone to check the weather forecast, he sees your ad there! And so on. You have experienced this yourself for sure already, for example you were researching the Internet for a specific product to buy, suddenly you see ads to buy this product on almost every other website you visit.
Lets say you are a chiropractor and you want to start a retargeting campaign. We design an ad for you (included in price) like the one shown in the screenshots below (highlighted in red) and once a visitor of your website goes to other websites like the Weather Channel, ESPN, FOX News or wherever, he sees your ad there: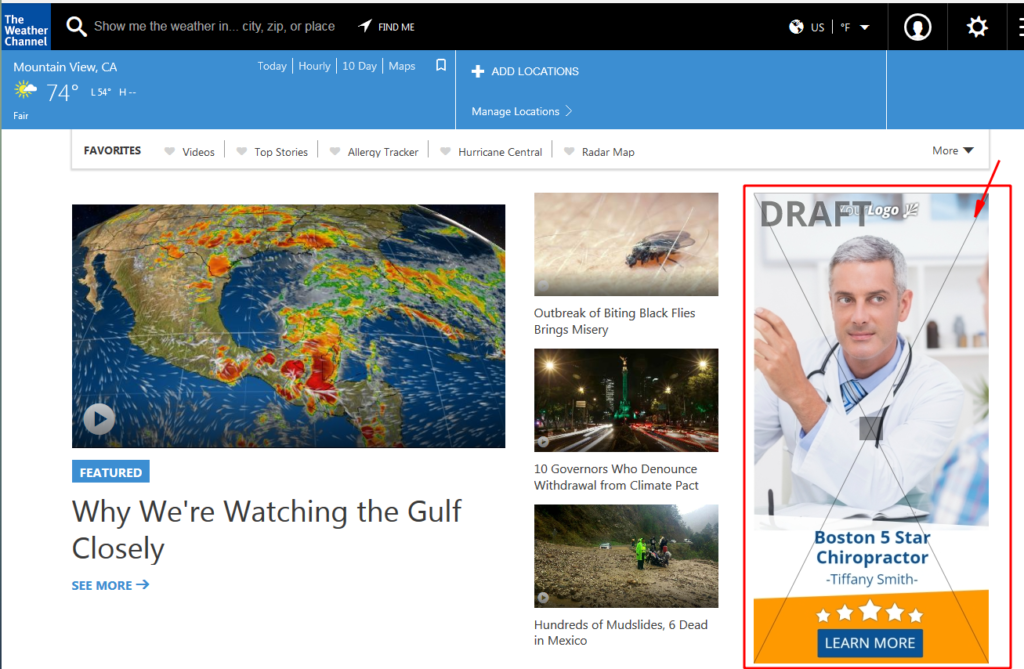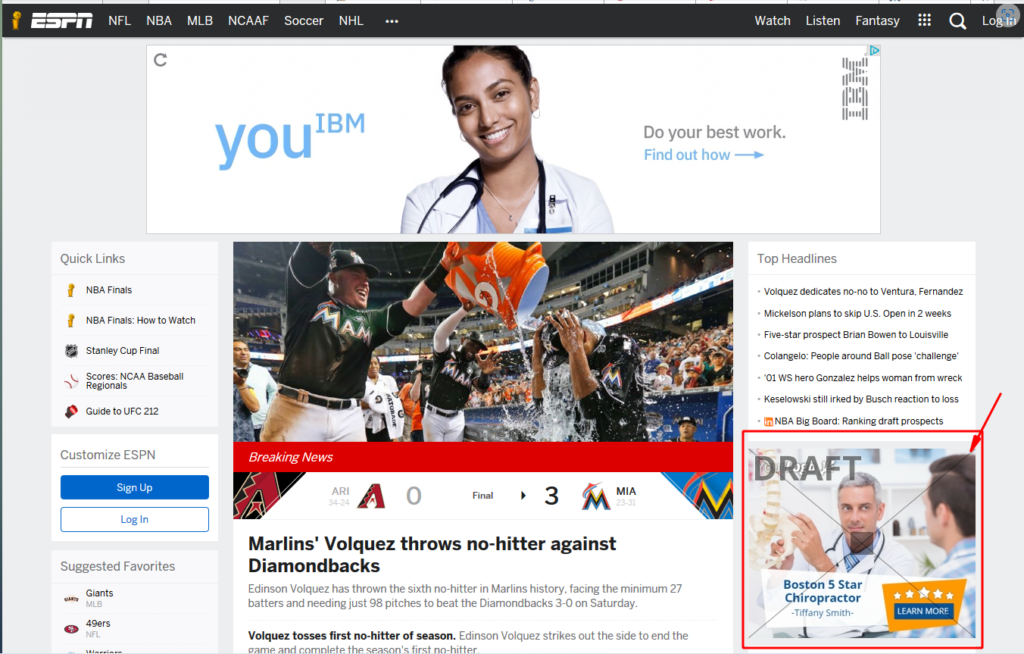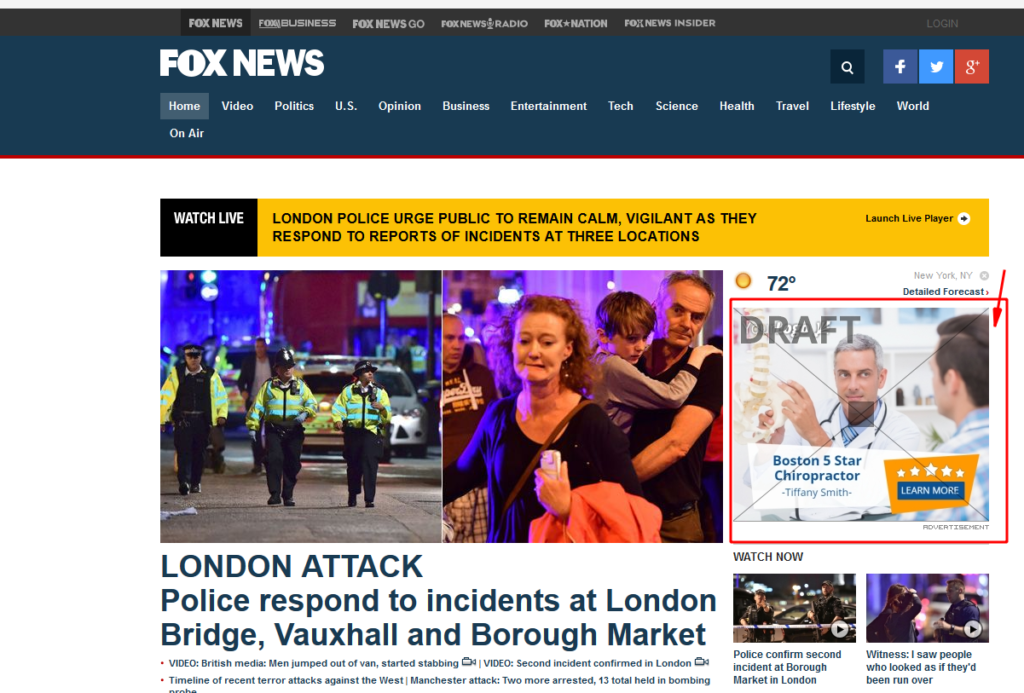 A retargeting campaign starts at $697 $397 per month, all included. Get started now!