Google News Approved Domain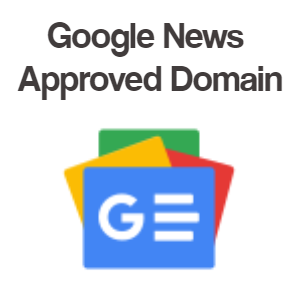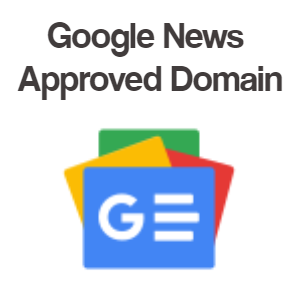 A one-time price of
USD $149.00
will be added to your order.
Get your Google News approved domain now! TAT 7-10 days.
Main Benefits:
Biggest benefit of a Google news approved domain/site is super-fast indexing. Also news content can appear on several different Google products.
Increased authority
Use the Google News approved domain/site for promoting your products and services, promoting affiliate programs, or as powerful authoritative backlink resource.
We can use your domain or we register one and push it to you for free after it was approved. If you already have a domain with a site on it, be aware: You must temporary change your nameservers and we must delete and overwrite your existing site first for about 7-10 days, so make a backup first! After the domain got approved you can restore your website as it was before.
Bulk discounts available (10+ domains), ask for a quote.