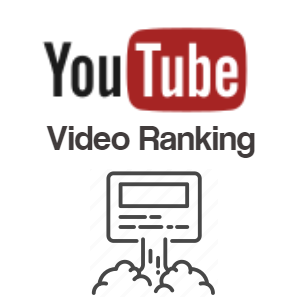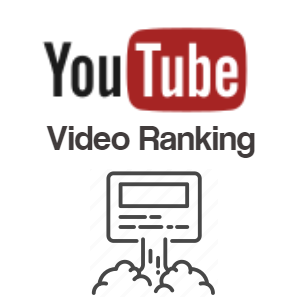 A one-time price of
USD $197.00
will be added to your order.
We rank your Youtube video higher and add 1,000 views to it!
This campaign is for videos under 10 minutes length and for 1 keyword. If your video is longer or you want even more views please contact us for a quote.
Please note that the more competitive your keyword is the more campaigns you will need to push it to the top. To keep it on top you may need another campaign from time to time. If it is a local business keyword term we have found that one campaign is often enough to get it on the first page. For local businesses we can also embed GMB and NAP to the backlinks we create to push your video.
The 1,000 views are no bot views but high retention views from logged-in Youtube Channels! You can order more views, ask us for a quote.
TAT 10-14 days.