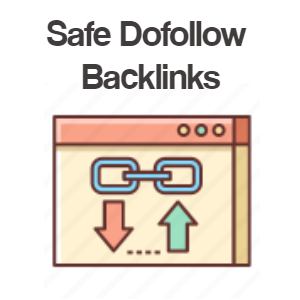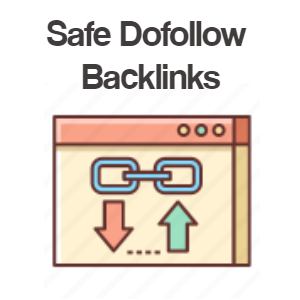 A one-time price of
USD $69.00
will be added to your order.
This campaign gives you 300+ safe, niche-relevant generic dofollow backlinks for 1 URL with 1 keyword. Ideal for linking directly to your money site and inner pages.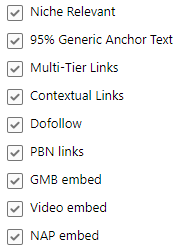 All backlinks are powered up by a multi-tier structure and pass down relevance and authority to your URL. The keyword is not used as anchor text for the backlinks but for generating highly relevant content. The keyword is also used as alt tag for images and added to the content.
Supports embedding of your GMB, NAP and Youtube video.
For maximum effect you should repeat this campaign on a regular basis, for example once a month. Use the bulk discount to order multiple campaigns at once, for multiple URLs (inner pages) and then we can spread it out over time.
TAT 7-10 days.