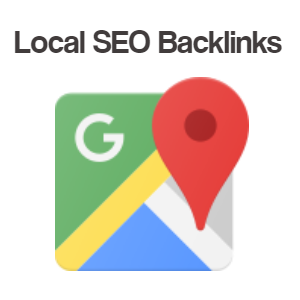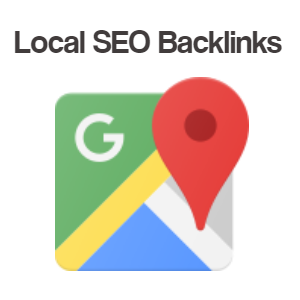 As a local business you need locally themed geo relevant backlinks from your area of business. This shows Google that you are legit and recognized business in that area.
What type of backlinks to I get?

"Local SEO Backlinks" is a multi-tier backlinks campaign that focuses on one place of interest in your local area to then link out to either your Website or GMB URLs with 100% branded anchor text. We can also embed your own hosted images, GMB and NAP into the content posts.
What does place of interest mean? Let's say you are an active and recognized chiropractor in Boston, then places of interest would be the Boston Museum of Fine Arts, the New England Aquarium, the Fenway Park etc. One campaign creates content around one of these places and then links back to you. This way you get the needed locally themed geo relevant backlinks: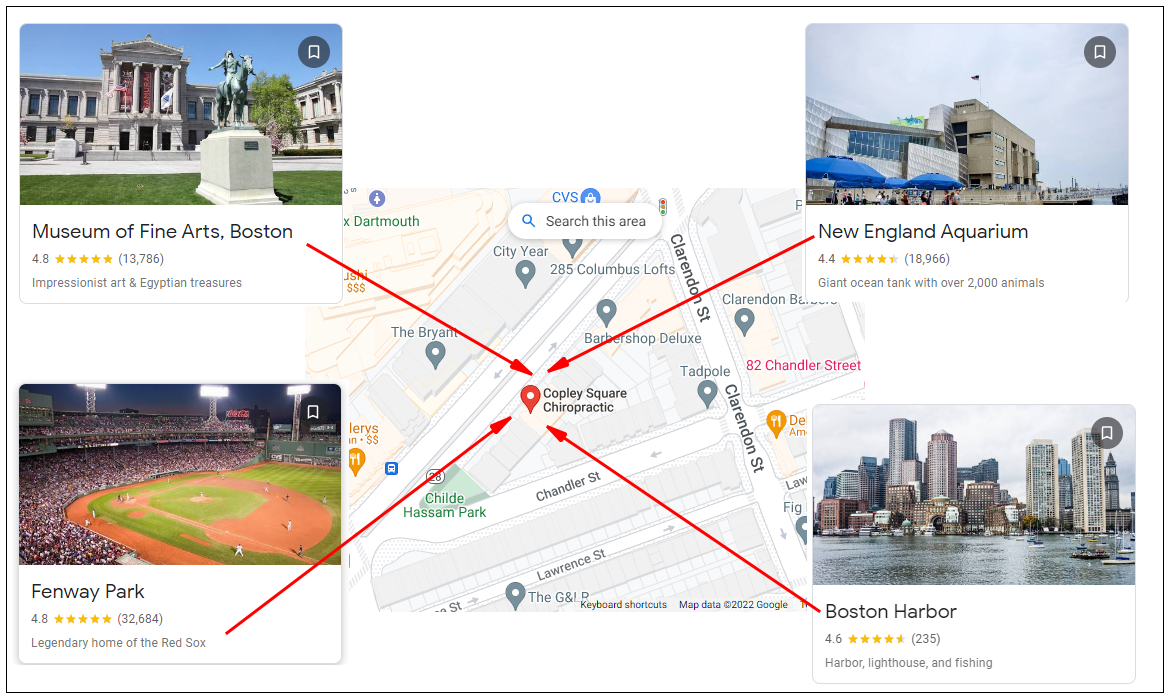 It is recommended that you get at least backlinks from 3-5 places, for example once a month, to give Google a variety of geo relevant backlinks from different places.
There is a bulk discount of 10% if you buy 3 or more campaigns.
TAT is about 10 days.