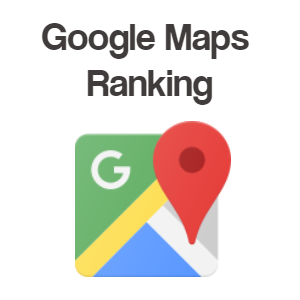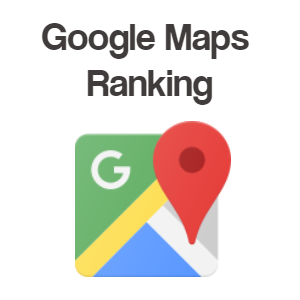 A one-time price of
USD $299.00
will be added to your order.
For a local business a listing in Google Maps is essential but if you don't rank high in the listing then it is next to worthless.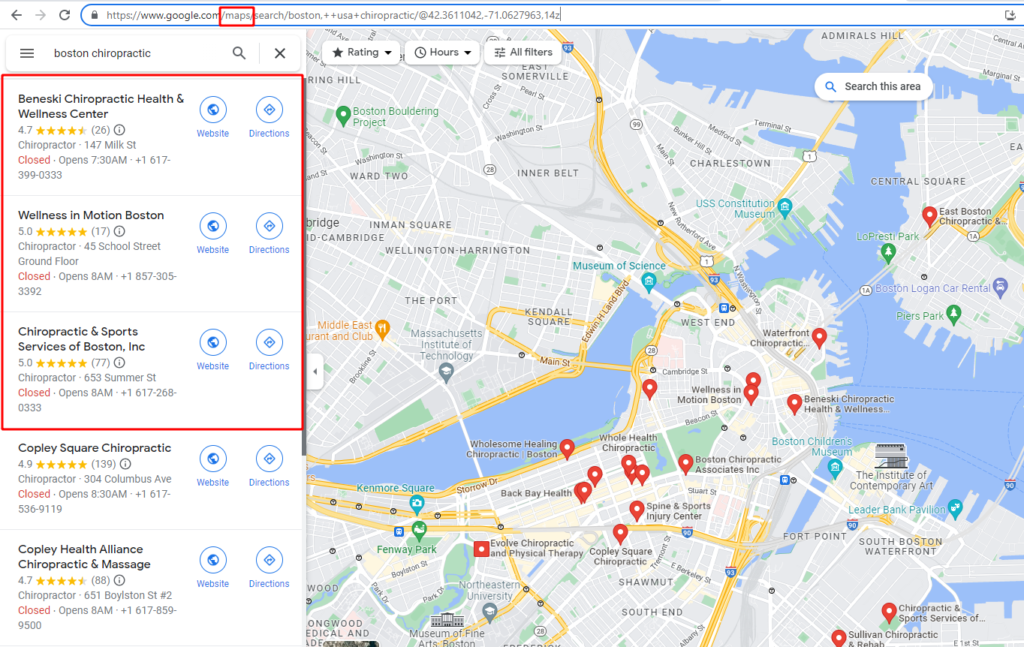 Many local businesses are totally depended on their Google Maps listing, it is their only or main source of traffic. They get all their customers from the listing. Unfortunately Google Maps is quite competitive and many factors decide where you are ranked in that listing. The most traffic get the top 3 listings while the others share a small amount of traffic. 
What we do is powering up your Maps listing for the keywords and location you provide. One campaign is for one single location and up to 10 keywords. You can verify in your Google search console account that traffic increases. It is important that you not only chose money keywords but also branded keywords, combined with your location, for example:
Branded: John's Chiropractic 
Branded + Location: John's Chiropractic Boston
Branded + Service : John's Chiropractic Back Pain Treatment
Service + Location: Back Pain Treatment Boston
Service: Back Pain Treatment
Please note that you may need to repeat to order this campaign a few times until the desired result has been achieved. We recommend once a month for a few months. After that, in order to keep the top listing, it might be required to do another campaign from time to time.
Also, if you have different locations then you need a separate campaign for each location.
TAT 30 days.