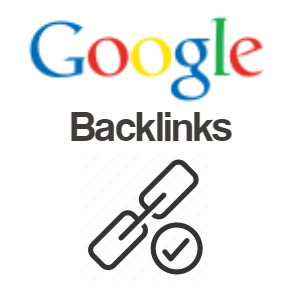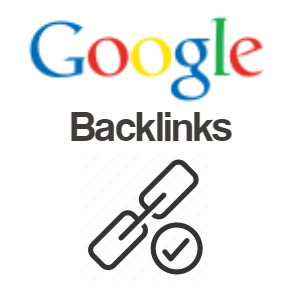 A one-time price of
USD $297.00
will be added to your order.
Get backlinks directly from Google properties! How cool is that, and powerful.
Google loves its own properties and definitely favours them over all other sites. We get you backlinks from Google Maps, Google Forms, Google Drawing, Google Calendar, Google Photos, Slideshare, Google Documents like Spreadsheets, Presentation Slides and PDFs.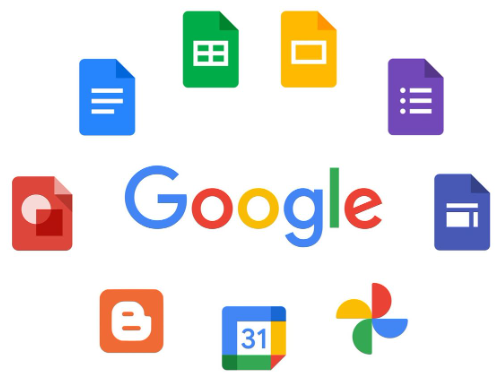 Google Backlinks are a perfect way to diversify your backlinks profile.