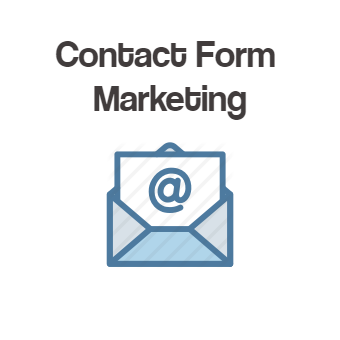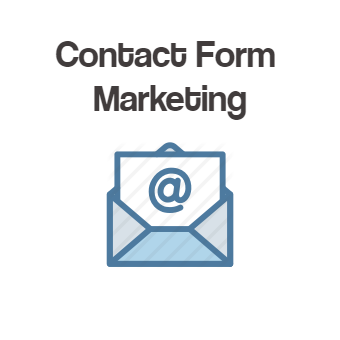 A one-time price of
USD $650.00
will be added to your order.
We send your sales message to other businesses and third party sites! Almost every business has an online contact form to receive contact requests. We use these forms to submit your marketing message to them.
There is an initial setup fee of $150 plus an ongoing fee of $500 $997 per month. You can cancel anytime. Product price of $650 covers the setup fee and first month of usage.
Pricing includes everything, no extra costs:
Guaranteed successful submission to at least 100,000+ contact forms per month
Real-time traffic statistics
Weekly submission reports
Crafting of your marketing message (optional)
Contact form marketing brings real traffic to your offer. Please find below some screenshots of our traffic and submission reports (results may not be typical).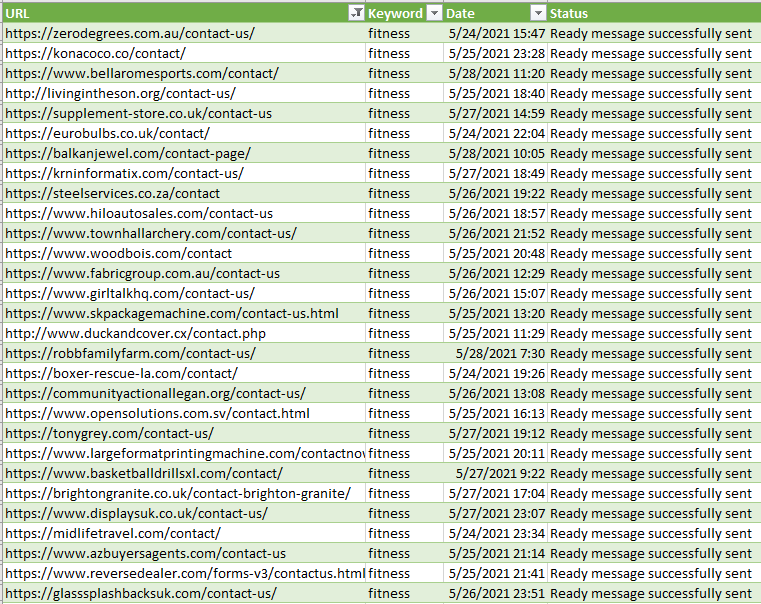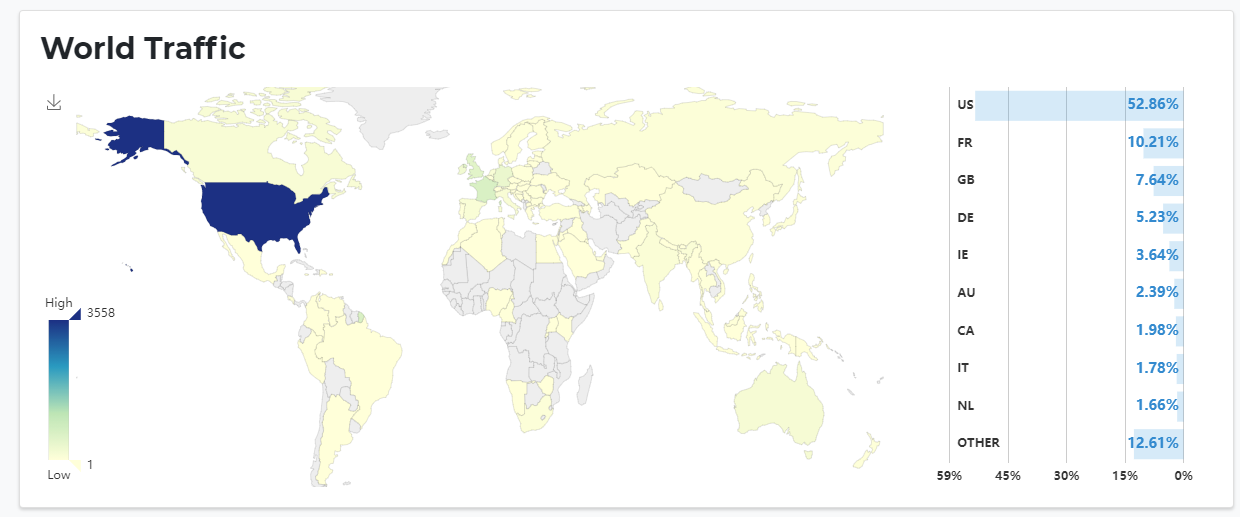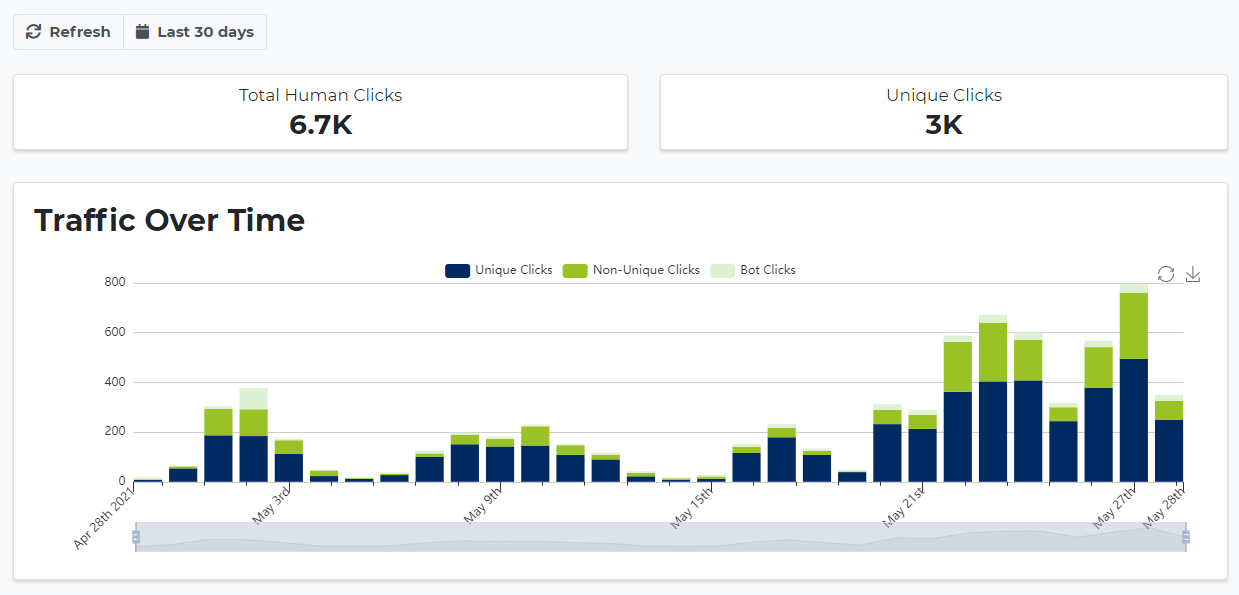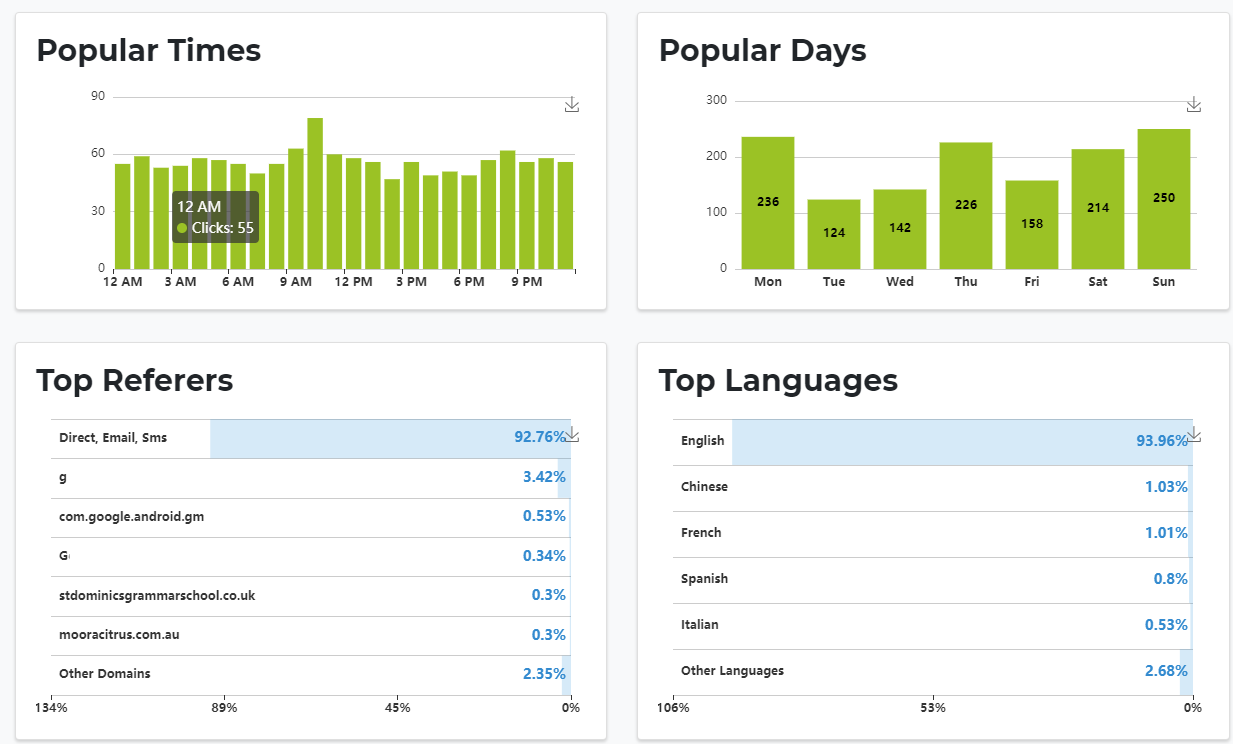 Questions? Contact us now