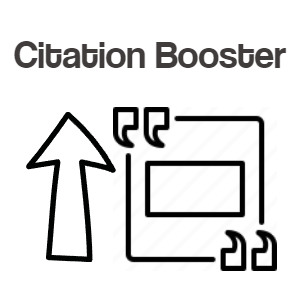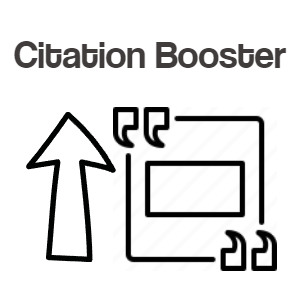 A one-time price of
USD $149.00
will be added to your order.
Local business often have many citations (mentions on third party sites with their business name and address) but the problem is that these are mostly nofollow and very weak as they have no backlinks. Often they are not even indexed. All these citations need a boost to count.
With "Citation Booster" you can give your citations the necessary attention and strength. One "Citation Booster" is good for up to 100 citations.
Option to embed Youtube Video, NAP, GMB, your own hosted images.
TAT 7-10 days.