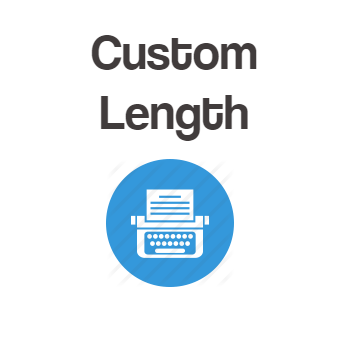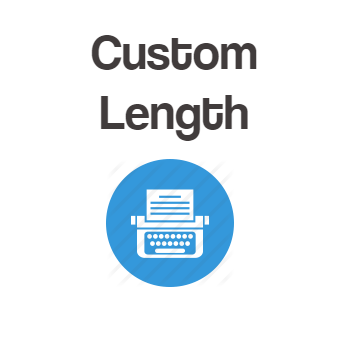 A one-time price of
USD $1.00
will be added to your order.
Minimum purchase amount of 6 is required
*A handling fee of USD $0.05 per item will be added to your shipping total at checkout.
Please use this custom length product to order articles in any desired length. For example, if you want an article with a length of 1,200 words then just adjust the quantity button above to 12 and click the "Add To Cart" button:


Please note that you can't enter a custom order for less than 600 words. If you want to order shorter articles please go back to the store where you will find 300, 400 and 500 word articles. 
We write an original, Copyscape checked article, minimum length 100 words. Just provide your keyword, topic and instructions. Over 200+ native English speaking writers available. We are specialized in large bulk orders. API access available.
Special instructions: With our default pricing you can only provide up to three keywords per article. If your article is complicated to write or you have special instructions then extra costs may apply! Please contact us for a quote.
Turnaround Time: We write as fast as we can but delivery depends on system load and writer availability, usually between 2-7 days.
Article Distribution: If you want we can submit the article to 40+ high-authority Web 2.0 Sites, dozens of WIKI sites and up to 10 PDF sharing sites with a backlink of your choice. In addition, social bookmarks are built to each post to get them indexed and noticed: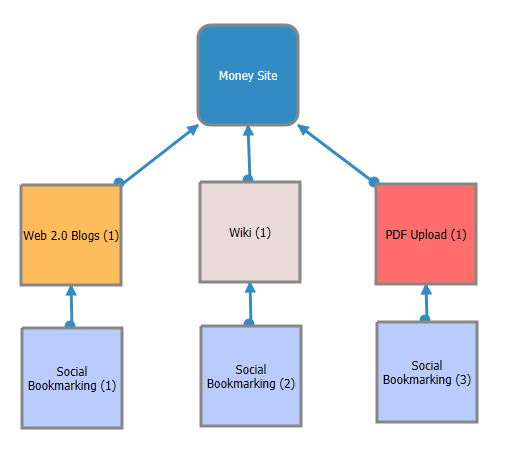 Questions? Contact us now